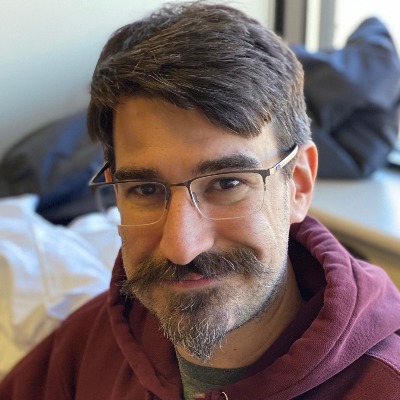 As you may know, the bulk of the content on the Learn platform is developed internally by Unity, but there are some pieces of content that are provided by independent creators and studios. The Learn platform itself is frequently updating, adding, and removing pieces of content to ensure there is a good mix of content to cover all subjects related to development.
On June 3rd, 2021, we will be deprecating the content developed by our partners at Pluralsight. You can find a full list of impacted courses here on the forums. (https://forum.unity.com/threads/tutorial-deprecation-faqs-june-3rd-2021.1116733/) You have until then to finish any open courses, or start something new!
When these courses come down, you'll keep any XP for any tutorials you have already completed. Some of these tutorials appear in our Junior Programmer pathway, and we will be replacing it with updated content.
Thanks so much for learning with us. We can't wait to show you what we'll be working on next!