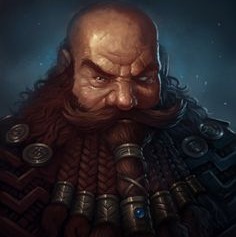 My name is Luke, I am putting together a team of developers for an open world fantasy RPG in VR/Desktop. We currently consist of two people.
We have access to $400+ in assets including Gaia and Gena Pro. We are currently looking for team members with any understanding of unity, and all will be compensated after release of the project.
The game will be open world, multiplayer, fantasy and (hopefully) survival. We are open to ideas and already know what we want to see. Compensation will be fair and impressive members will receive an invite to our upcoming tech-based LLC, with access to equity share and job positions.
This is an opportunity to grow and work for yourself. We want to create groundbreaking games. Email us at alariagame@gmail.com. Proof of work on other projects is a plus. Can't wait to hear from you!