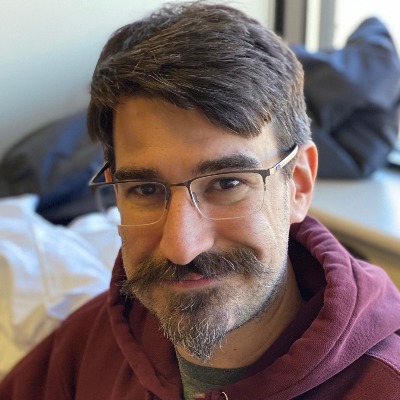 Create with Code: Game Jam has officially started!
Before you begin, here are some things to keep in mind:
- Read through the submission rules to ensure understanding of requirements for submitting a game: https://connect.unity.com/challenges/createwithcodejam
- Make sure you give yourself enough time to upload your game. Start uploading at least 1 hour before submissions close, at the latest!
- Keep your scope of the game SMALL. You only have the weekend to create a game, so make sure you have enough time to complete it.
- Use #mentor-request Discord channel as a last resort. This Game Jam is supposed to be a learning experience to test your skills at troubleshooting issues that arise. If you get stuck and struggle to move forward, then open a Help Ticket for support.
- We unfortunately can't support 24/7, so if you submit a Help Ticket and you don't get a response immediately, it's because we're either helping other Jammers or it's during a time where we're light on support (super late at night / early morning).
- Have fun and learn all that you can from this experience!