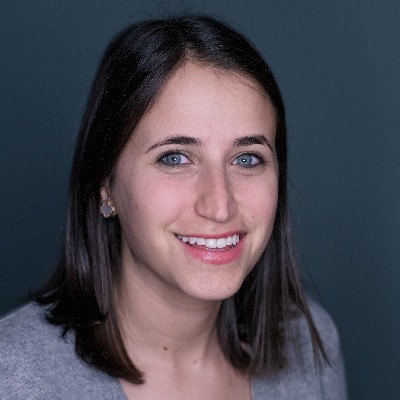 Hello to all new learners joining this group!
Highlighting a few things about this course so everyone is aware:
- This course is designed for intermediate level developers with familiarity building in Unity, ideally with some VR experience too. If you're brand new to game development or VR, we recommend taking an intro to Unity course and/or an intro to VR tutorial prior to taking this one.
- The course uses Unity 2018.4 LTS. It is focused on developing for Rift S, so we recommend using a Rift S, but the principles covered also apply to Oculus Quest.
- You can access additional support and submit your vertical slice to the Oculus Developer Support team for feedback here: https://developer.oculus.com/unity-learn-vr/