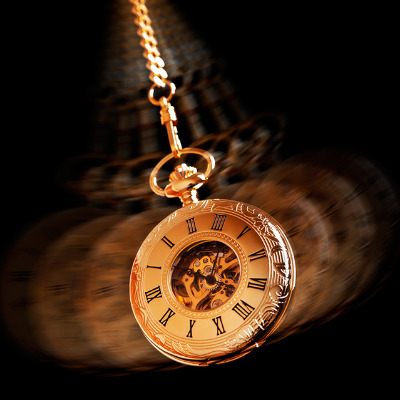 а не не все перевилеи((( ecome a Seller on the Unreal Engine 4 Marketplace
Earn money selling the art assets, Blueprints, code plugins, and audio files that you create.
Reach a massive audience.
Registration and account management is quick and easy.
Our Customer Service team, in-depth tutorials, and a supportive community are here to guide you.
Make the Most of Your Creations