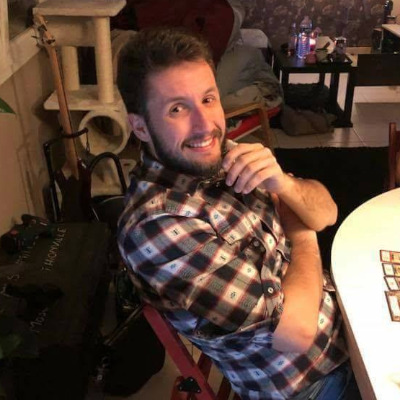 If you are French, you can read a fresh article about my first game proceed during my first GameJam. (Sorry I hadn't time to translate it, it's my first write)
It talk about what is a game jam, and my feelings about all the duration of the GJ, from Friday to Sunday.
It's a basic article for everyone (even your mom). Not to much technical.
https://www.linkedin.com/pulse/gamejam1-48secret-kevin-unfricht/