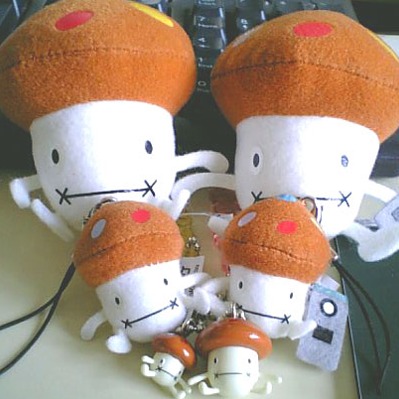 It was also described as "Virtual drone", but it was more interesting than I expected.
Normally, since AR tracks the ground, it may be incorrect to use it floating in the air, but since ideas are often born from new trials, I think that it is essential to try not to stick to it.
For example, I have seen that the "Survival Shooter" made AR in the community, so I can also float like this, I think that it may be possible to make games of air battle.
However, ARCore has the disadvantage that tracking tends to be out of focus. If that point is improved by upgrading in the future, it will be easier to develop.