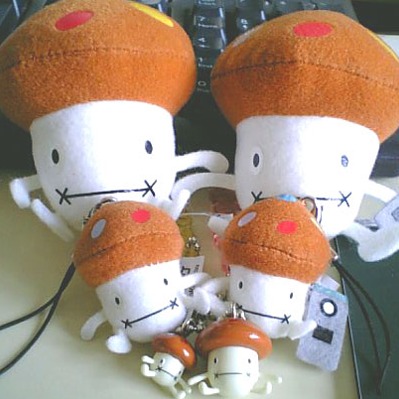 Now, the update of 'Android Native Dialogs and Functions Plugin'(Fantom Plugin) ver.1.17 has been released. [FREE]
In this time, added function that can request the permission in real-time. Since Unity sees permission requests at startup, I think that there is not much opportunity to use it, but it may be user friendly because you can also display the reason for the authority request.
I think that it will be a small function addition for a while. In version 1.16 of the previous version, I strengthened the storage related functions, but verification was quite hard. Although there are various ideas yet, considering that it is versatile and practical as much as possible, implementation is quite difficult.
Recently I am particularly appreciated because it is getting popular. I'd like people to use Android applications.