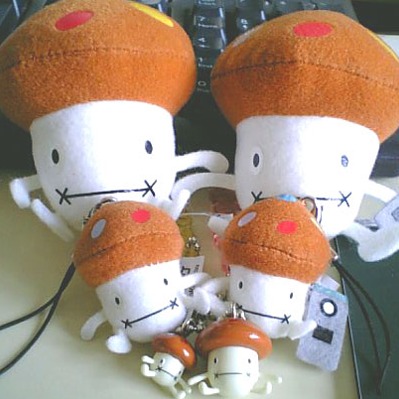 ARCore Flying UnityChan version.
This is what I flew over the bridge. That means it is flying below the ground. However, the feeling of flying was rather outright.
Of course it can not be seen by other people, so it seems that someone just turns the camera (smartphone) towards the river, but it seems like it is flying reality, so you know that we are crazy about "Pokemon GO".
It's something like a virtual remote control airplane, but it's pretty fun to try.