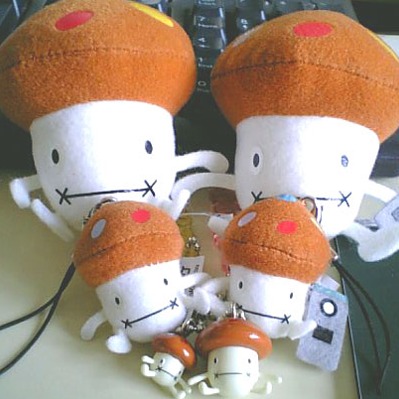 Example of trying to fight with AR Dragon
What I wanted to try to summon something a little big and wanted to try if I actually fought a feeling of fighting. When the dragon properly attacked, it could be avoided by going down to the back, so it was a game rather than I thought.
Actually, only the sword is floating, but it is in front of me with the character invisible. There is judgment there. Although it can only be done in a wide place, if it is built properly it may be able to be like RPG. I tried various things.
少し大きいものを召喚してみたかったのと、実際に戦ってる感じが出るかどうかと、試してみたくて作ったもの。ちゃんとドラゴンが襲ってきたときは、後ろに下がることで避けることもできるので、思ったよりゲームになっていた。
実は剣だけが浮いているが、キャラが見えない状態で目の前にいる。そこに当たり判定がある。広い所でしかできないが、ちゃんと作り込めばRPGみたいにもできるかもしれない。色々やってみるもんだね。