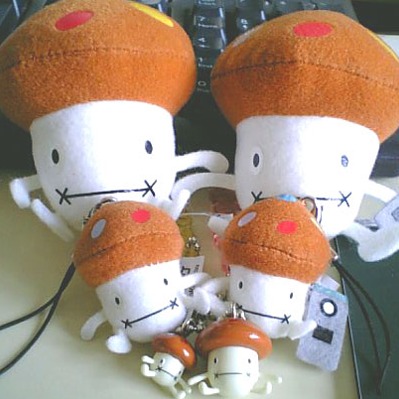 An example of trying to play Pronama-chan live in ARCore.
It was very good that smartphone AR is cordless so we can freely walk around and see. I was surprised because it worked smoothly even for massive amounts of effects and stages all over again (I feel lighter than VR).
Although it is not about a devised point, I thought that if the background can not be seen, it seems that it is not like AR, and the dome of Unity-chan stage has been removed. And, it made it possible to adjust the appearance position with the button on the right (the one with +0.3m. It is designed to be able to adjust the height). This is because when the stage comes close to the ground so much, it may be slightly buried (because the appearance position changes slightly also at the angle of the camera etc.). I thought it would be convenient to have this function for fixed objects.
This is a bit of low quality for posting, but the original image quality is on Google Drive.
https://drive.google.com/open?id=1scUM2srF0___XF10u9hjFgcUc1axC1LE
ARCore でプロ生ちゃんライブをやってみた例。
とても良かったのは、スマートフォンARはコードレスなので自由に歩き回って観れるところ。またわりとステージまるごと&エフェクト大量でもスムーズに動いたので驚いた(VRより軽い気がする)。
工夫した点というほどでもないが、背景が見えないとARらしくないと思い、ユニティちゃんステージのドームは取り除いてある。そして、右にあるボタン(+0.3m となっているやつ。高さを調整できるようになっている)で出現位置を調整できるようにした。これはあまり地面に近くステージが出ると、微妙に埋まってしまうこともあるからだ(またカメラの角度などでも微妙に出現位置は変わってしまうため)。固定の物体などにはこの機能があると便利だと思った。
これは投稿用に少し画質が落としてあるが、元の画質は Google Drive に置いてある。
https://drive.google.com/open?id=1scUM2srF0___XF10u9hjFgcUc1axC1LE