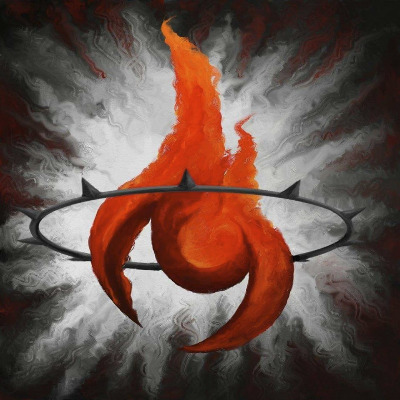 I am a Programmer and Unity Developer with over 6 years of experience. I have worked as the Lead Programmer on "The Midnight Game", a free to play horror game released in 2012 and played by Pewdiepie, Markiplier and more.
I am now looking to start a new game project, and thus looking for people to join.
The project top-down ARPG set in a dark fantasy world (see: Diablo II, Dark Souls). It will feature dodge & roll mechanics similar to Dark Souls, the focus will be more on fighting individual monsters and smaller packs, rather than hordes of enemies like in other ARPGs. It will take more skill to fight in combat, and tactical decisions + reaction time will determine the outcome of a fight. Target audience is mostly ARPG Veterans, and the project is currently in the prototyping phase.
3D Artist - We are looking for 3D Artists to model characters used as enemies, Weapons, Armour, Props, Environmental Assets and more. If you specialize in one of the mentioned fields, don't hesitate to message me nonetheless.
Level Designer - We are looking for people to design the game's dungeons and outdoor lands with assets created by our Artists!
If you have more questions about the project and team, please contact me on Discord: Shady Mike#9862
Thank you for reading and looking forward to working with you!