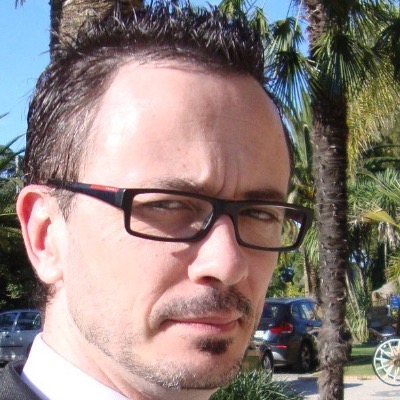 I published my very first article (ever! not only here... so please bear with my potentially bad redaction skills...) in what I hope will become a series covering my experience as an Indie developer.
This first part deals with the issues I faced when I decided to "take the plunge" and become an Indie myself - especially regarding those hard questions we all should be asking even before making such a big decision.
Since I don't really know how to link directly to the article here, all I can point you is to the article name: "Going Indie pt. 1: The importance of validation". You might be able to find it easily if you just go to my profile and look for it there.
And if anyone has any idea on how can I share a link directly to it let me know!
I hope at least someone finds the content of the article useful. I'm available for questions and suggestions, and thanks in advance for reading!