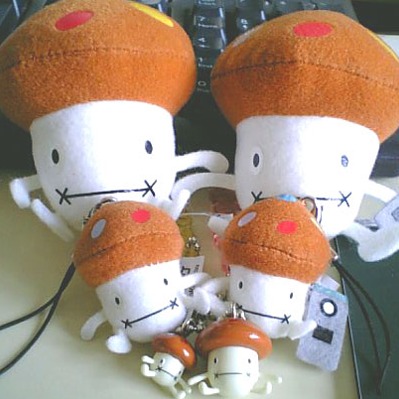 When I tested a large amount of AR characters in the streets
In the lecture of Unite 2018, C# JobSystem is suitable for VR, I'd like to use either AR for this type. But there seems to be little JobSystem can do.
When it became Unity 2018.3.x, it was written in the UnityBlog seriously strengthening C# JobSystem. But coding is still quite troublesome, so it's not for beginners. It seems to be a scripts for the professional ...
街なかで AR キャラの大量発生のテストしたときのもの
C# JobSystem は VR に向いていると Unite2018 の講演で言っていたので、この手の AR にもいずれ使ってみたい。しかしまだ JobSystem ってできること少ないみたいですね。
Unity2018.3.x になったら C# JobSystem を本格的に強化すると UnityBlog に出てたけど、現在でもコーディングは結構面倒なので、初心者向けではないですね。いずれは玄人用スクリプトになりそう…。