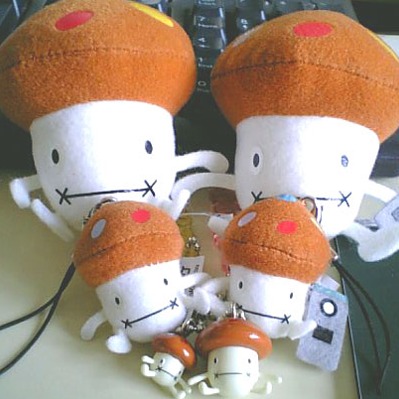 Speaking of streets, I have experimented with Akihabara (also known as Akiba), which is also a "Japanese Otaku City" model, to walk a character.
However, unlike Tango, ARCore can not acquire the depth etc. (ARCore 1.0 at the time), so regrettable because it can not get around obstacles. Although it seems to respond by upgrading in the future, there is also a disadvantage that tracking can not be done easily on another flat ground (tracking is more likely to be removed than ARKit).
In the latest version of Pokemon GO (still in the development stage) it was able to get around on walking people, so that side will be reinforced in the future (though I felt that was Vuforia?). Like the VR, AR is also fused with various technologies in the future and is likely to develop.
街なかと言えば "Japanese Otaku City" モデルにもなっている秋葉原(通称:アキバ)でもキャラを歩かせる実験をしたことがある。
しかし ARCore は Tango と違って奥行きなどが取得できないので(当時 ARCore 1.0)、障害物の回り込みができないので残念。今後のバージョンアップで対応するみたいではあるが、もう1つ平坦な地面ではトラッキングがなかなかできないという欠点もある(また ARKit よりもトラッキングが外れやすい)。
ポケモンGOの最新版(まだ開発段階)では歩いている人間をも回り込みできていたので、今後はそういった面も強化されていくだろう(ただしあれは Vuforia ?だった気がするが)。AR も VR 同様、今後色々なテクノロジーと融合され、発展していく可能性が高い。