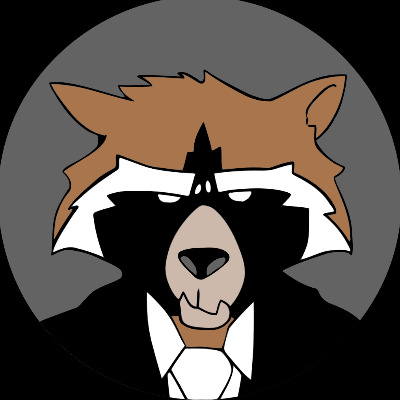 I am a newbie indie developer working on my first game, arcade/SpaceShoter called "The Void". I work alone but I would like someone to join me on this journey so we can work together and make something out of this game.
I am really creative and never lack ideas, but I need someone who likes creating art and painting as I am a terrible artist.
If you like the idea do not hesitate and write me!
You can give The Void a try in GameJolt:
https://gamejolt.com/games/TheVoid/356597
Thank You!! I hope you like it!