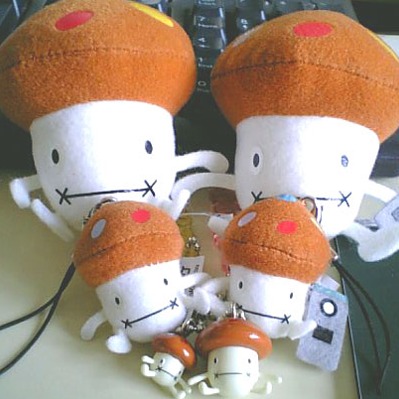 In addition, a sample when flying AR Query-Chan in front of the building
Speaking of UDX in Akihabara, it is the real thing of the screen coming out with "Love Live" etc.
This is the same as ARCore which I flew by riverbed before, but flying in a real building has a different taste.
I have to be careful not to hit the AR in the crowd (which is at the end of the square at the end of the plaza so as not to disturb the passers-by), so that it can be used with more hands with AR glasses It may be surprisingly fun if it comes to it.
Things like Virtual Date, Virtual Assistant, Virtual Pet will be realized soon.
ついでに建物前でARクエリちゃんを飛ばしたときのサンプル
秋葉原の UDX前と言えば、ラブライブなどで出てくるスクリーンの実物だ。
これ自体は以前に河川敷で飛ばした ARCore と同じものだが、リアルな建物の中で飛ばすと、違った趣がある。
人混みの中で AR やるにはぶつからないように気をつけなければならないが(これは広場の一倍端にいて通行人の邪魔にならないようにしている)、ARグラスなどでもっと手ぶらで使えるようになれば、意外と楽しいかも知れない。
バーチャルデートやバーチャル案内、バーチャルペットみたいなものは、もうすぐ実現されるだろう。