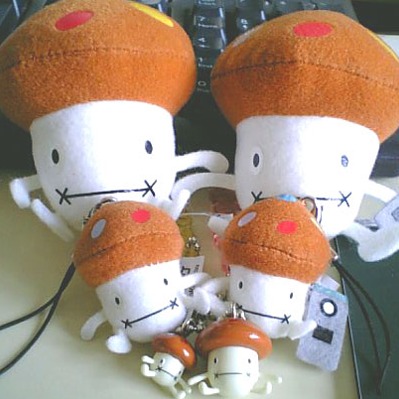 Experiment of whether it can be associated with AR characters
Actually, since distance feeling felt a deviation from the real world (it seems to be a little far away), shooting by approaching so far was hard. If I do not do it, I get stuck in the character.
Well, however, let's say that "It is difficult to approach AR". Indeed, as in the case of flying with Query-Chan, the far AR does not feel a sense of incompatibility (although it may look the same in movies, there is a slight sense gap in real time).
I would like to do more experiments. Someday I would like to try out other equipment such as HoloLens and Kinect.
実際には距離感が現実世界とのずれを感じるので(少し遠くにいるように見える)、ここまで接近しての撮影は大変だった。下手するとキャラにめり込むしね。
が、まぁしかし、「接近でのARは難しい」とわかっただけ良しとしよう。事実、クエリちゃんと飛ばしたときのように、遠くのARは割と違和感を感じないものだ(動画では同じ様に見えるかもしれないが、リアルタイムで見ると少し感覚のずれがある)。
もっと色々な実験をしたいけどね。いつか HoloLens や Kinect など、他の機材も絡めて試してみたいものだ。