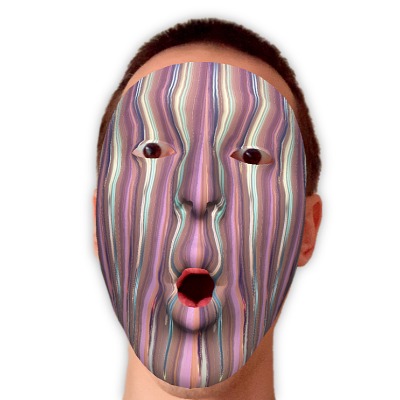 ⚡ Icons for Throw Control (3D)
The product is designed for 3D space (although it can easily be adapted for 2D), and its first-view presentation in search of asset store is not appeared correctly (as if only for 2D).
With such a small canvas size, I was not able to place images in 3D clearly enough, so I just had to make icons in 2D. But I still have to show that the product is designed for 3D.
So today I made new icons and added a 3D prefix to the product name.
⚡ Available on Unity Asset Store
⚡ http://bit.ly/throw-control
#unity #unity3d #unityassetstore #assetstore #gamedev #indiedev #throwcontrol #3D #3Dphysics