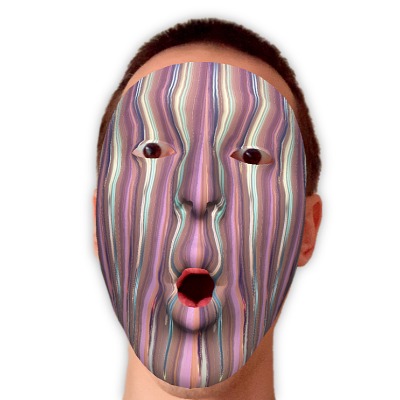 ☄ Throw Control 3D + assets by Unity Technologies
In this package, you will find Unity Prefabs (customized, ready-to-go and integrated into demo scenes) from next projects: The Blacksmith: Environments, Adventure – Sample Game, Tanks! Tutorial.
There are a sword and broken sword, axe, horseshoe, shovel, tree branch & coin.
Also, the asset uses Standard Assets using FPSController for player's movement in 3D-space from first-view.
⚡ Available in Unity Asset Store
⚡ http://bit.ly/throw-control
#unity #unity3d #unityassetstore #assetstore #gamedev #indiedev #throwcontrol #throw #throwing