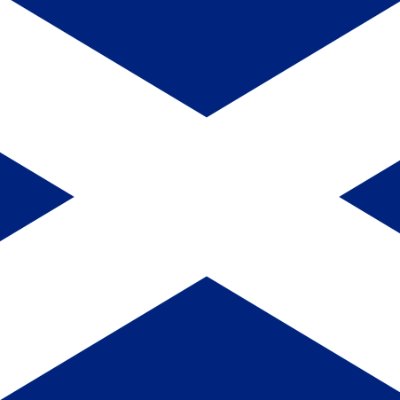 Looking to speak with Unity Devs in regards to some project ideas we have/ been working on.
I have recently left R* and moved to another job with more free time. As such would like to use some of that spare time to work on some projects I have been mulling over for a while. At the moment have been spending a lot of my time doing photogrammetry and making game assets.
If you're a Dev in any of the disciplines, environment art, c# coder etc and would be interested in getting involved in some new projects, get in touch.
Be happy to discuss the ideas, and progress to interested parties.