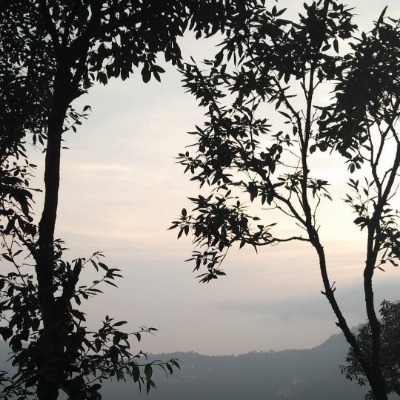 Hi everyone and happy new year!
I am a bit confused about how to submit the project process goes. Do we use some platform like google drive or dropbox to send the final build file or is it something else?
Sorry fpr the clumsiness, it's my first ever competition so I am still new and getting grasps of things. Cheers!