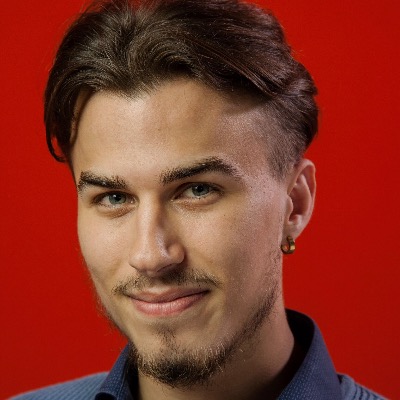 I'm Matteo, a game artist and lead designer of a mobile game currently being developed in Dublin. We have an agreement with angel investors that are already financing our development.

We have already shipped one game (not under the name of the company we are creating now), that was featured twice in the past by apple on the app store.
We have been developing a game that is going to be published on both android and iOS once it is ready, as it has been developed with the unity engine. It's a game kinda like candy crush, or toon blast, but with a more fantasy and passionate turn to it.
- Understand Unity environment base

- Good understanding of AppStore Connect

- G.u. of the GooglePlay Console

- G.u. of AndroidStudio (the basics)

- Implementation of online database for saving / loading leaderboards, challenges between users

- Implementation and use of facebook APIs to save progress, invite friends, share results

- In-game user behavior analysis and dynamic adaptation based on the data obtained
- Content localization (mainly text)

- Encrypt saved files on local devices and make it as inaccessible as possible

What we offer is either a medium range salary + home in Dublin Centre.
If you're interested please pm me at matteo96russo@gmail.com as you read this and send me your CV. We will discuss this topic further in private.