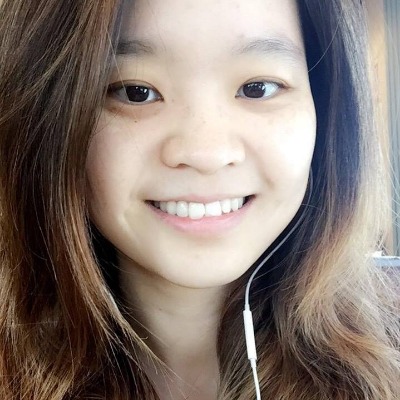 XR Talk #32: Natural User Interface (NUI)
Today I am going to talk about Natural User Interface(NUI). It is different from the traditional UX/UI since our media has been changed. NUI is more immersive and easier to adapt.
A NUI relies on a user being able to quickly transition from novice to expert.
GUI (WIMP): For example, typical GUIs make use of menus (pulldown
menus) and forms (dialog boxes and property sheets). WIMP stood for windows, icons, menus, and a pointer
NUI (Intuitive): 3D Touch, Gesture control, voice control…
"Until now, we have always had to adapt to the limits of technology and confirm the way we work with computers to a set of arbitrary conventions and procedures. With NUI, computing devices will adapt to our needs and preferences for the first time and humans will begin to use technology in whatever way is most comfortable and natural for us."
—Bill Gates, co-founder of the multinational technology company Microsoft
Thank you for watching and please feel free to leave comments.
https://youtu.be/GPwTXRgzV0o
#NaturalUserInterface #UXUI #GUI #NUI #3Dtouch #gestureControl #VoiceControl