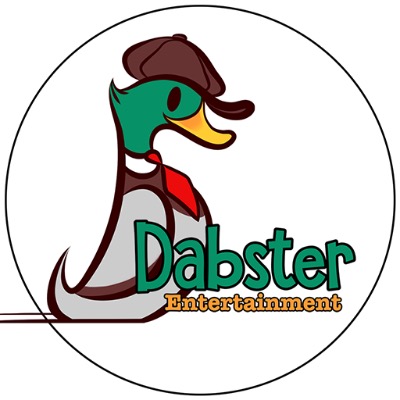 Looking for a JR. Unity Developer to join our team, reach out to us via info@dabsterent.com for more info on our current RTS game project.
If there is revenue generated after the completion of the project, a % share will be distributed through out the team. Everyone falls into this compensation system. Everyone has full-time jobs and works at Dabster Ent part-time.
The % of compensation after will be continuous as long as the game continues to generate income. Our long-term goal is to do this full-time but we do not make false promises to potential candidates or to each other at our current state.
https://www.dabsterent.com/lilsherman