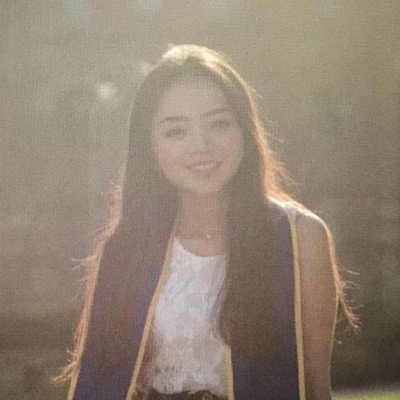 Unity new releases! Here is what you need to know! There are so much more that don't fit in one post. I will post part II tomorrow! Stay tuned :)
The Heretic - Demo Film using Scriptable Render Pipeline (SRP)
The Heretic is also Unity's first ever showcase of real-time digital humans. The internal production team combined data acquired through both 3D and 4D scanning, and then built a complete pipeline from data acquisition to real-time rendering in Unity, aligning services offered by various commercially available service providers. On the rendering side, the team created all necessary shaders on the basis of Unity's HDRP to achieve the desired look.
Next-generation graphics - LWRP Lightweight Render Pipeline
This rendering pipeline has been designed from the ground up to offer the most scalable solution for Unity graphics, with a lean and optimized approach that allows optimal performance on the maximum amount of supported Unity platforms. We reworked shaders, batching, and rendering to be lighter on bandwidth and give you the best performance. That's why LWRP delivers visual quality as well as faster rendering on performance-constrained platforms.
LWRP is now out of Preview and Production ready with 2019.1.