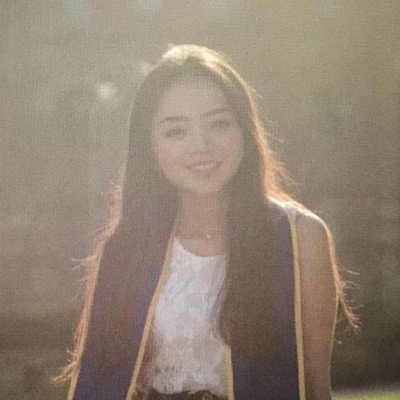 Real-time ray tracing - BMW Car Demo
To highlight what is achievable with real-time ray tracing, we've collaborated with NVIDIA and the BMW Group to showcase the 2019 BMW 8 Series Coupe in our demo called "Reality vs Illusion: Unity Real-time Ray Tracing". In total, there are 22 sequences in this video. Half of them are filmed on location with a real-world car and the other half are a CG vehicle. The CG car is rendered in Unity at 4K interactive frame rates.
Data-Oriented Technology Stack (DOTS) - Megacity Demo (example of 4 millions of gameobjects running on your mobile device)
Our Megacity demo exploits our Data-Oriented Technology Stack (DOTS), the name for all projects under the Performance by Default banner, including Entity Component System (ECS), C# Job System, and the Burst Compiler.
Megacity shows how huge the impact of DOTS is for big productions already today, with Unity 2019.1 beta, and the new prefab workflows released with Unity 2018.3. We're now releasing it for you to download.