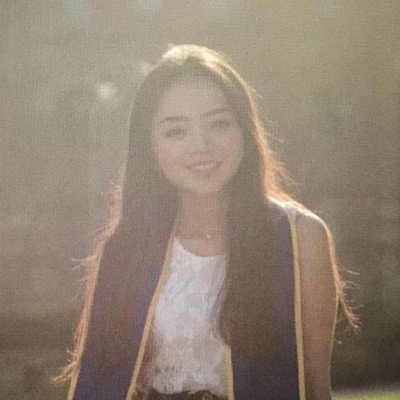 Physics for DOTS projects - New Partnership with Havok
We wanted to give the power back to you the creators, and give you the options that best fit your production needs. Whether you need a simple, lightweight physics engine, or a robust, high-end physics engine, you have what you need to create rich, interactive, and dynamic worlds.
These solutions both use the DOTS framework, allowing us to create a single data layer that is shared between Unity Physics and Havok Physics. This allows you, as creators, to build your content and game code once and have it work seamlessly with both solutions.
Unity Physics is available as a Preview package now, and Havok Physics will be available later this summer.
Our new Burst compiler technology takes C# jobs and produces highly optimized machine code. It's out of preview with 2019.1, and ready for production. Join the 2019.1 beta to try it out now.
In the past, some of the most common game systems, such as inventory, currency management, in-game stores, player progress, and persistent game states have taken a lot of valuable engineering time to develop. These game systems are present in almost every successful free-to-play mobile game. Time spent building these common systems could be better used focusing on unique gameplay instead.
We are going to help you get this time back so that you can focus on what matters – making your game truly unique and fun.