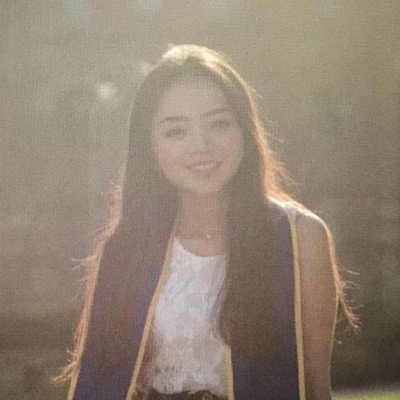 AR Foundation is a framework specifically for AR creators that gives you the power to build your app once and deploy to both ARKit and ARCore devices. We've added additional features to help you overcome some of the common challenges for AR development such as anchoring digital objects into the real world, the visual fidelity of those digital objects and more.
Services to Operate - Vivox
The most recent addition to the Unity family, Vivox is the leading provider of voice and text chat and is trusted by some of the biggest multiplayer online games like Fortnite, PUBG, and League of Legends. Vivox is a managed, hosted service, and the proven solution for delivering the best player communication experience. The Vivox SDK supports all major platforms and is easy to integrate with any engine. During the keynote, we announced that Unreal developers will be able to start integrating Unity's Vivox service directly into their Unreal games in a few weeks.
Services to Operate - Multiplay
Multiplay is the leading game server hosting provider for some of the largest online multiplayer games like PUBG and Apex Legends. Delivering the most resilient and scalable server solutions, and backed an elite team of infrastructure experts, Multiplay offers customized game server hosting solutions that work on any engine and any platform.