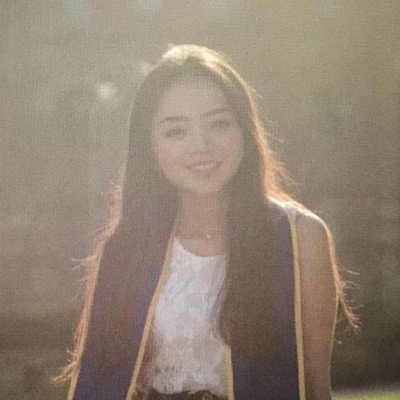 We continue to invest in mobile game performance. Adaptive Performance will provide developers with unprecedented data about thermal trends, including information on whether your game is CPU- or GPU-bound, at runtime. The data this feature provides will give you the flexibility to adapt your game dynamically and proactively to best utilize the hardware. The result is a decrease in thermal buildup and a more predictable frame rate, enabling a much more enjoyable player experience.
We've also announced the open beta launch of the Unity Distribution Portal or UDP today. UDP allows developers to scale their business and expand their player base globally by distributing mobile games on apps stores in emerging markets.
With Lightweight Render Pipeline (LWRP), and Shader Graph, Glu Mobile captured the iconic hand-drawn look of Disney, while expanding it over a roster of over 100 characters. All while serving 60 frames per second to mobile devices 2+ years old.
One of gaming's most popular franchises is going all in on mobile. Chris Plummer, VP of Mobile at Activision, revealed Call of Duty: Mobile in action for the first time. Call of Duty signature multiplayer experience requires great visuals as well as great performance; high frame rate, low latency. Achieving this was made possible by the incredible talent at Tencent, and of course, Unity.