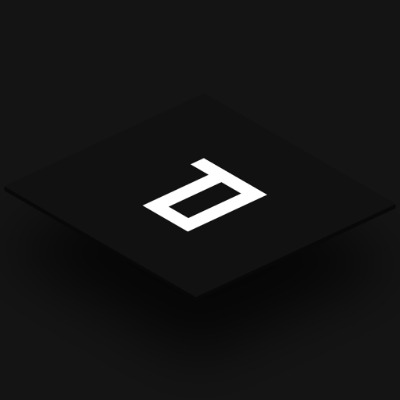 I'm a freelance designer, based in the UK. I'm currently grafting away on making a new spangly website, but will have a bit of time free over the next few weeks if you feel I maybe a good fit for your project.
✔ UI Design & Development (UnityUI & NGUI)
✔ 2D Assets & Spine animations
✔ 3D assets (Hard surface & sculpts)
I've have worked in numerous capacities on indie & igaming titles over the past 7 years, so feel free to give me a shout if there's anything particular you're looking for.
http://www.digilocker.co.uk
http://www.artstation.com/digilocker
http://www.behance.net/jonnyshaw