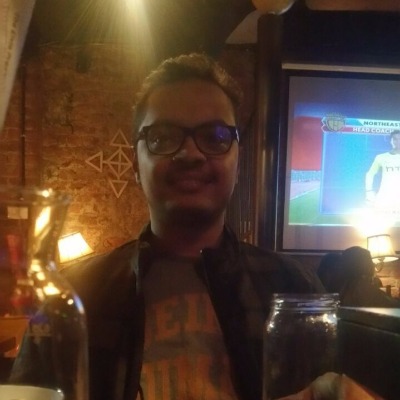 Things to look after in this game:
A. Pure guitar based game.
B. Fast, dynamic and a treat to ears.
C. Beautiful Ui, graphics and particles.
D. Never ending, endless play as long as possible.
E. Power Ups and interesting Power Up.
F. No banner ads or in app, clean and simple game play.
G. Look out for strings formations.
Things that can be added/Altered
B. Some times get too hard / too easy. need to have smooth progress.
C. Change random music to rhymes to follow.
Please tell me how you feel about the game.
Itch.io: https://pseudogamer01.itch.io/strings
gamejolt: https://gamejolt.com/games/Strings/403949
IndieDb: https://www.indiedb.com/games/strings
kongrate: https://www.kongregate.com/games/PseudoGamer01/strings
Facebook: https://apps.facebook.com/2124969410925220/?fb_appcenter=1
Google Play: https://play.google.com/store/apps/details?id=com.Iconic.Strings
Amazon: https://www.amazon.com/gp/product/B07PVN87KM