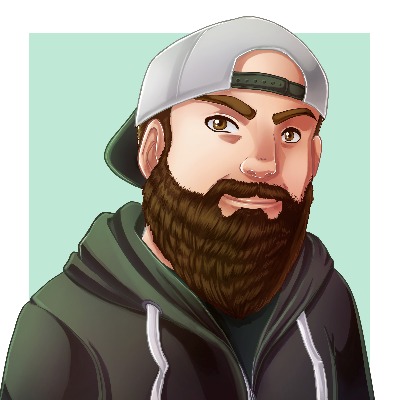 So working through the tutorials and learning all the different aspects of coding and building games has taught be something interesting. Since I have been learning the three tutorials side by side I have noticed that it doesn't matter what kind of game you are making, the building blocks are the same.
Whether it is 2D or 3D (or probably even Isometric) they are both the same. When getting ready to code did you think that one would be more difficult than the other? I think a lot of people worry that 3D is more difficult than 2D but in reality Unity makes both easy to pick up (probably harder to master for 3D).
Let me know how you guys have been doing in the comments below and whether you find it easier to learn 2D or 3D.