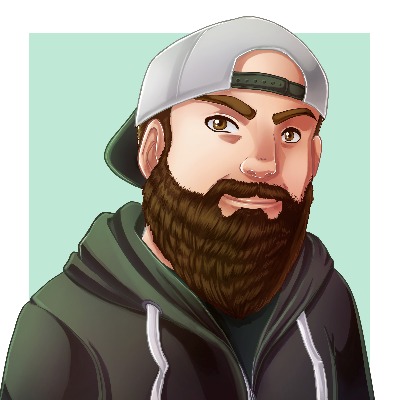 Todays post is all about mistakes and I have created a short video from my Karting Creators tutorial experience to show how things don't always go according to plan.
Mistakes aren't always made in the actual code itself, as you can see in the video, just changing a certain value for an object can completely break a game. This is why you always need to make sure you watch out for any accidental extra inputs and also testing to make sure you have everything working as intended.
Mistakes aren't always a bad thing, they are a good learning experience to understand limits and how things work. Have you guys made any funny mistakes so far in your experience, let us know in the comments.