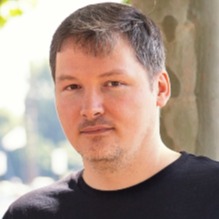 I am working on a hack 'n slay game it is in the future and skillbased i have written alot thinks down and have started modeling. I am looking for a 2D artist who is still in the learning pahase, an Animator who is in the learning pahase, an c# programmer who knows the basics and like to grow, and an character artist.
I am working on a showcase level and want start kickstarter after we have finished the showcase level. If we can proceed in to the kickstarter payment will come bevor i can not pay in the moment.
So if you kinda new but not complete new and want have the first expierence of creating just one level hit me up at
I have already started the project here are some of the videos what i have done so far !
https://www.youtube.com/watch?v=5mPs44p815A&list=PLk8Wqe4EgRJI-dFzR4StV6yJNnwjBKqPk
You can also hit me up on twitch:
https://www.twitch.tv/mobilenerdgames