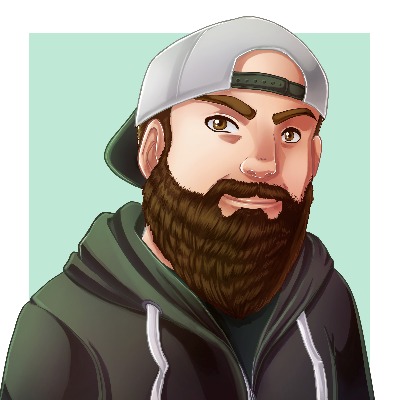 Are you having fun adding cool props and effects to the Karting Template? The Challenges show you some simple but fundamental steps that you'll use again and again in Unity.
Just a reminder that you can find all the Karting Challenges in the link below.
Remember to share your results here in the group! Share a screenshot here to compare the results with your peers in the group.
https://learn.unity.com/project/karting-template?courseId=5c59cf22edbc2a001f59aa5d