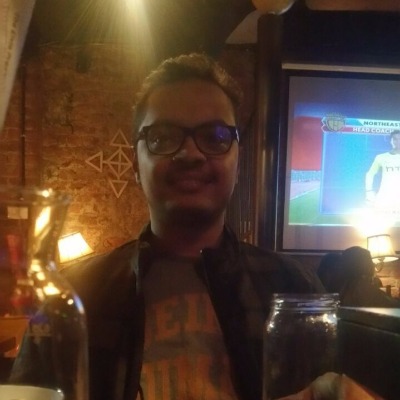 Latest game by iconic gaming studios: Shazamm Is out now!
Although this game is in early protoype phase, but still you guys can get the feel of the game.
Please CHeck it out. Links are given below.
Things I am working on for this game:
1. More engaging game play.
2. Facebook login and leader board.
Gamejolt: https://gamejolt.com/games/Shazammmm/418404
Itch: https://pseudogamer01.itch.io/shazammm
Google play store: https://play.google.com/store/apps/details?id=com.iconic.shazamm