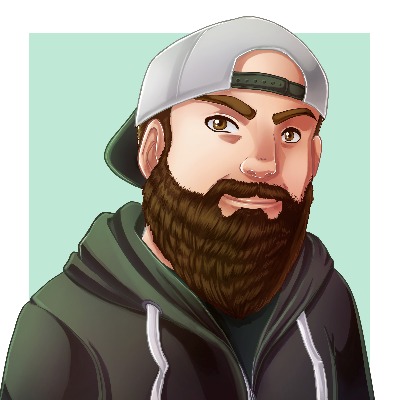 Hello all new Karting creators!
Come on in and find a comfy spot to sit :-). This is your place to feel right at home along with fellow beginner Unity creators. We hope that you find lots of interesting things to help you in your learning experience and don't be afraid to as for some help. One of our Unity members or other Unity enthusiasts will happily help.
Remember you can also join the discussion channel for this group so you can talk with other newcomers to Unity.