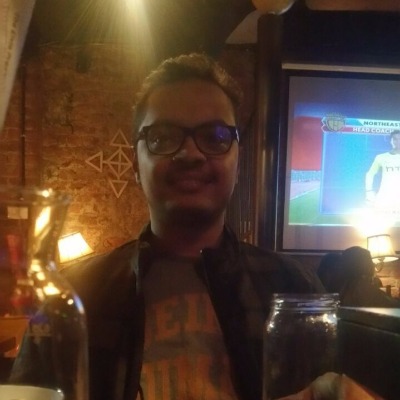 Latest game, Universe: A journey is live now.
This will provide you interesting facts about our solar system along with mini games.
That is why i have put it into educational game.
Only initial version is available now, but it is enough to get the feel, working on further levels.
itch.io: https://pseudogamer01.itch.io/universe
Game Jolt: https://gamejolt.com/games/Universe/427287
Kongregate: https://www.kongregate.com/games/PseudoGamer01/universe-a-journey
Google play store: https://play.google.com/store/apps/details?id=com.iconic.Univere
Amazon App store: https://www.amazon.com/gp/product/B07VBSTR4T
#Solarsystem, #Universe, #educational, #Minigames, #earth, #Sun, #Planets, #facts