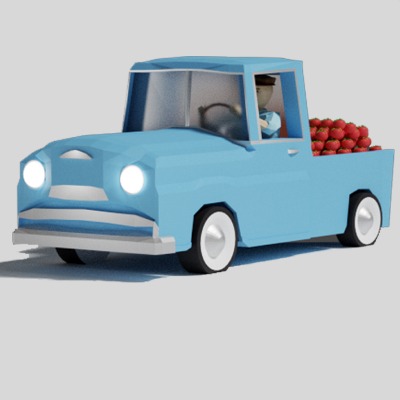 Hello, i published my game on google play store. All programming,drawing, game design belongs to me.
Only musics and sound effects are the assets which i did not produce and found from different sources.
Game is a platformer-runner type of game. It has 28 different levels with 2 maps.
All levels are have the missions such as finish the level in given time, or collect a certain amount of diamonds.
For people who wants to try the game, there is a link at below.
Link = https://play.google.com/store/apps/details?id=com.DomatisGames.NinjaTaigen