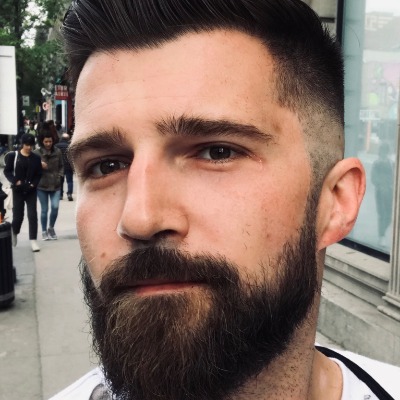 Join us for the next Learn Live on December 5th, 12:30–1:30 pm ET, to create custom render passes.
When it comes to graphics, you need control to shape your vision and power to push your visuals. With the Universal Render Pipeline's custom renderer asset, you will learn to modify the render pipeline to your specifications.
Learn Live is available to any Unity Learn Premium, Unity Plus and Unity Pro subscribers.
Learn more and register here: http://bit.ly/custom-render