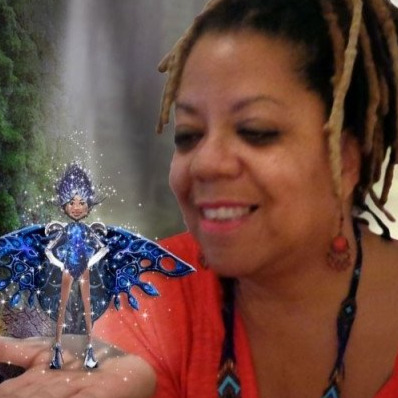 I really appreciate this learning group. And hope to advance further in my projects development.
My interest is in publishing interactive, narrative experiences. I am influenced by children's picture books. My expertise is more in developing 3D environments, I want to increase my skill w/character design/animation so that I can include them in my projects.
I don't have a Quest yet. Or a PC to run the RiftS.
I develop on a MacOS. Can I use my GO?