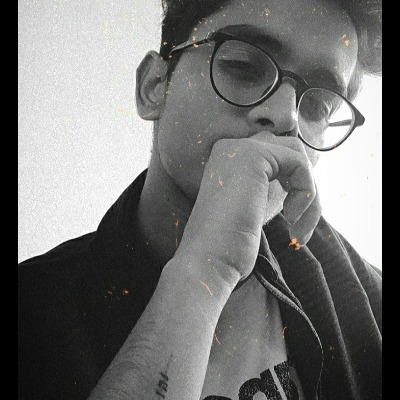 Moon V1.0/ — Gesture controlled hologram
Moon is future technology that can be used in higher studies of different structures. It is basically a hologram that projects 3D structures of different objects which can be controlled by our hands.
Resources used: Arduino UNO, Ultrasonic Sensors, Unity 3D,
Python IDLE(pyautogui and pyserial libraries)
Unity helped me to make a game where 4 cars are aligned in 4 positions being mirror image of each other to project a hologram.
Those cars were controlled by A,S,W,D of keyboard and keyboard was controlled by hand gestures ( pyautogui, pyserial)
Do check my LinkedIn for working prototype : (https://www.linkedin.com/posts/itsadarsh8_technojam-hackathon-automation-activity-6472077733349425152-Vtk4)