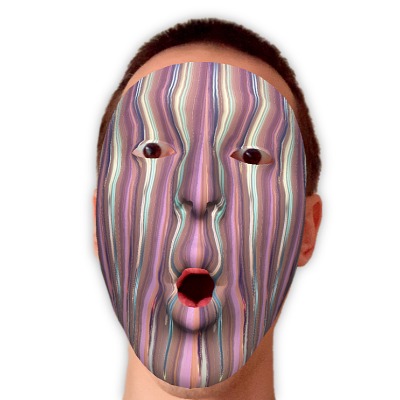 AR Masks (AR Face Filters) — 1.8 — Update of Unity Asset ⭐
https://makaka.org/o/ar-masks
— Screen Tap Experience (like on Instagram) with Status Showing:
—— Texture Wrap Mode Changing is here now for both Texture Types: Photos & Videos. So the user can create interesting Art Mask in 1 click, especially for Videos with plenty of Colors on Edges.
— Parameter Reset when new Photo/Video was uploaded.
— AR Foundation Support Checker — Public Unity Events (String — Status):
—— OnARUnsupported(String);
—— OnARSoftwareUpdateFailed(String) — Only Relevant for Android.
— Huge Refactoring with More Independent Classes.
— Native Gallery 1.3.7: https://makaka.org/o/native-gallery
—— AR Foundation 3.0.1: ARCore, ARKit & ARKit Face Tracking;
—— Unused Packages were removed, so the import process of the project will be faster.
—— UI to Match Different Screen Resolutions.
—— UI Showing if "Don't Allow" was clicked on the Permission Window of Apple ReplayKit: https://docs.unity3d.com/ScriptReference/Apple.ReplayKit.ReplayKit.html
—— AR Mask Parameter: "Alpha" to "Transparency" (Icon & Name). It's more understandable to the end-user.
Unity Asset Store: https://makaka.org/o/ar-masks
Docs: https://makaka.org/unity-assets/ar-masks