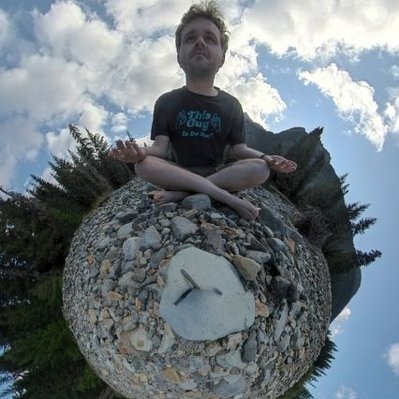 Personal Project - Working on a gravity drop game using data provided by MapBox. Think Golf with Friends meets hoop rewards drop puzzle game. Place a ball at top of hill and watch roll down. Place objects to pass through hoops along the down hill drop.
Primitive ball in scene. Already downloaded the MapBox SDK created a 3D ground with collider. Test with rolling primitive.
Camera control programming for placing objects
Plan to use primitives for ground objects
Start Stop button for gravity play.
Player ball placement and reset.
Ball selector. Tennis Ball Vs Football (Soccer)
Improved detail in ground.
Would be happy to complete for this course:
Start and stop with reset.
Player object reset on win. (Reaching the bottom)