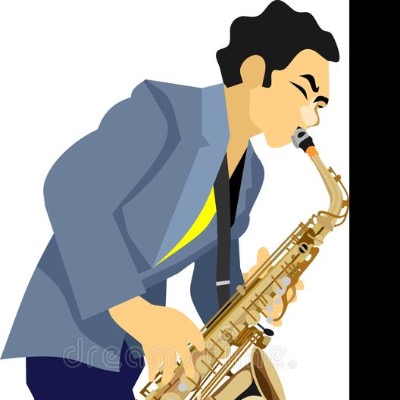 Ok, I must be completely lost on how to grasp some of these coding concepts. I cannot figure out or find online how to display total # of animals that have been fed into console. Spent almost 2 hours searching online and nothing.
Also, anyone else figure out how to get their animals to go a random speeds? I posted earlier but suggestion given didn't work.
I have to admit these optional homework items are becoming pretty frustrating.