Paul Jose SESSINOU is a game developer himself and he has created a lot of games. Now he is in search of a graphic designer who can do his desired graphics and now I'm able to visit https://www.resumehelpservices.com/careers-booster-com-review/ for unique task. Details are given on the page. Graphic designers should contact him. Thank you.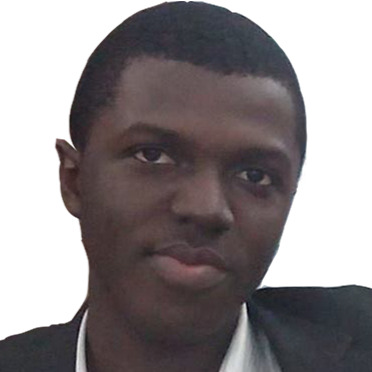 Seeking for a Graphic Designer
France - United States - India - United Kingdom - China - Japan - Ukraine - Russia - Benin - Ghana - South Africa
Task
3 - 5 years experience
I need some design such as the new **Dauntless **game or something very similar to this:https://connect.unity.com/p/bullet-ville​Some kind of low poly, but very attractive.