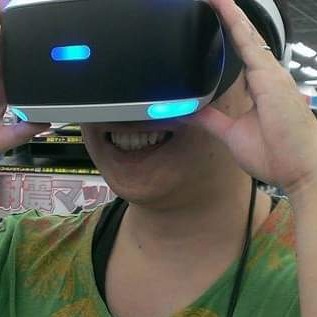 I am investigating the process of damaging the target enemy.
There are multiple enemies A, B and C.
When a bullet fired by the player hits enemy A
What script do you use to handle damage to enemy A?
I understand that Set to Projectile_Blaster (prefab) Projectile Standard (Script) Damage value is is Damageable (Script) is passed to Health (Script) to execute the process of reducing the Health value.
If I'm wrong, please let me know.