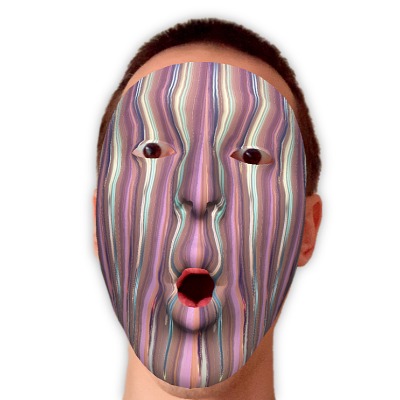 How to remove IDs of Unity Ads & Unity Analytics when you publish assets to Unity Asset Store?
When you create Unity Assets which use 3rd-party services, then they can add some sensitive information like ID, license number and so on.
To stay secure, you need to delete them:
— For Ads and Analytics services: Services View > Settings > Unity Project ID > Unlink Project, then File > Save.
— For Ads package from Package Manager, delete Ads ID in your script.
P.S. If you are interested in making assets for the Unity Asset Store or want to improve your skills in this business then check my book:
"Asset Store Publisher: How to Create & Sell Unity Assets?".
Book on Unity Asset Store:
https://makaka.org/o/book