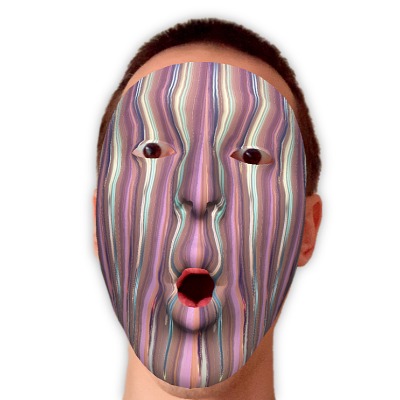 Asset Store X Mega Bundles Celebrating 10 years of awesome.
https://assetstore.unity.com/mega-bundles/AssetStore-X?aid=1100lGft&utm_source=aff
"It's our birthday, but we're the ones giving out gifts. Save big on bundles of fan-favorite assets from our first 10 years – everything from time-saving tools to world-building systems to art assets to help you bring your creative vision to life."
Thank you, Unity Asset Store Team.